SMP has assisted my practice in gaining better control over my accounting, and compliance functions. They provide reconciliation and internal auditing of our Trust Account monthly to ensure that we are in compliance with all Rules of Professional Conduct concerning it. They correspond with tax agencies on our behalf and we no longer have to worry about meeting compliance deadlines. The staff at SMP is some of the friendliest and caring professionals that I've encountered, and their accounting professionals are some of the most knowledgeable and in the business.

Joe M. Reed, Esq
Principal, Joe M. Reed & Associates, LLC
Since the Accountants at SMP began preparing my financial statements, I now have a more accurate picture of my company's financial health and I'm able to make smarter business decisions. They prepared statements from prior years and identified errors in past tax returns filed by other reputable accounting firms, that helped them successfully represent my company in a state audit. Their knowledge and application of accounting and tax rules has helped me to improve many areas of my practice. I highly recommend the use of SMP as a professional service provider and highly recommend their services and business solutions!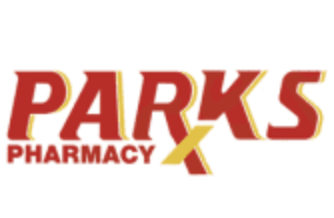 William P. Parks
VP & Executive Marketing Director, Parks Pharmacy
The team at SMP has been pivotal in making sure that my companies Investments are tracked with accuracy. They have a thorough understanding of accounting for Private Equity Investing and ensure that my firm's records are in compliance with applicable standards. I would recommend SMP to any venture capitalist who is seeking an experienced and knowledgeable firm to assist with the accounting for your funds.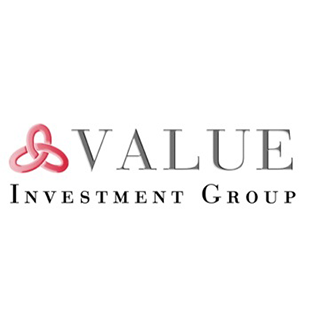 Rashaun Williams
Venture Capitalist, Value Investment Group Inc